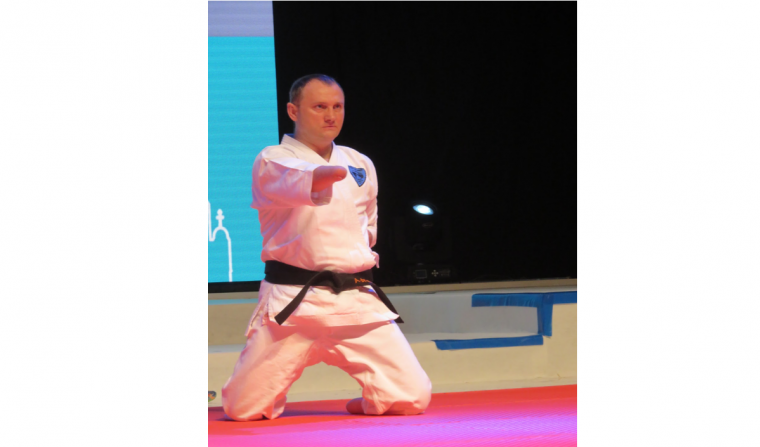 Leadership as a Phenomenon of Extrability
Extrability in leadership means that society views people with disabilities as partners and leaders, as an integral part of steering teams as well as being the initiators of change. This model of leadership is seen clearly in Clubhouse International. Existing in thirty countries around the world, Clubhouse is a free, community-based organization aimed at helping people living with mental illness regain a respected place in society. Within this structure, participants make all decisions regarding the functioning of the center, including hiring and dismissal of support staff. Each member is recognized as possessing ability and being an important part of a powerful team.
How do people with disabilities recognize and develop their leadership Extrabilities?
How does society recognize people with disabilities as leaders?
How could Extrabilies in leadership impact solutions to existing and future challenges?